Social media platforms are locked in a never-ending game of musical chairs. It is frequently used by marketers to raise brand awareness, generate leads, and improve traffic. If you're in charge of developing a social media strategy for your organization, you might be ensuring which platforms to use. Your platform selection will most likely alter depending on your target demographic.
People use social media to express themselves, talk about their hobbies, connect with friends, and further their jobs. For different goals, different social media platforms are used. Here are our suggestions for the top social sites you should care about in 2022 to assist you to decide which social media networks are right for your brand this year.
Best Social Media Platform:
Instagram: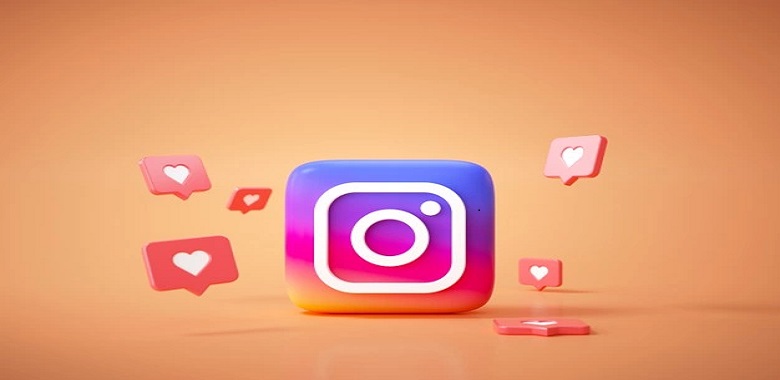 Instagram is the trending and world's largest video and image sharing platform which is used by millions of users every day. Kevin Systrom and Mike Krieger founded it. Facebook Inc. paid about $1 billion in cash and stock for Instagram in April 2012. Instagram users can easily browse content on the basis of hashtags and location.
For both individuals and businesses, Instagram is the best social media tool. If you are not using Instagram or not working to improve your Instagram presence then you are missing a lot. Instagram's latest feature is called Instagram Reels and it is very popular nowadays. Because it provides the best video creation functionality.
Facebook: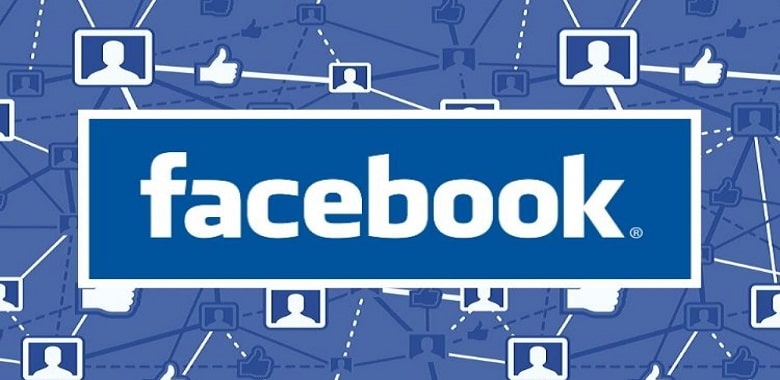 Facebook is the world's oldest and most widely used social networking site. It is founded in 2004 by Mark Zuckerberg with fellow Harvard College students. As of the third quarter of 2021, Facebook claimed 2.9 billion monthly active users. If you want to promote their business or want to grow your social media presence then Facebook is the site that you cannot underestimate.
Facebook is a valuable social networking platform to reach your targeted audiences and boost your brand visibility. It is the most popular among users aged between 12 to 24 years in comparison to other social media networks. You can also consider Facebook groups, FB business pages to reach your customers.
YouTube: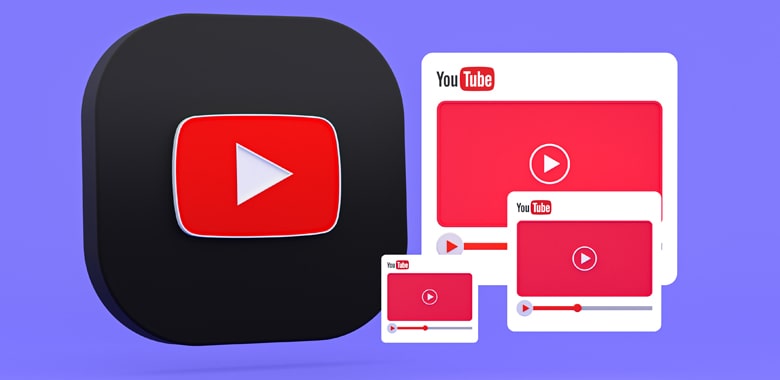 YouTube is the second most popular search engine in the world right after Google itself and the largest video sharing platform. In October 2006, YouTube has bought by Google in $1.65 billion. 73% of US adults used YouTube regularly and no one can ignore these numbers. YouTube also become one of the best social media platforms to promote their business or services or share views. It's also crucial for your internet marketing plan. When you make a video and upload it on YouTube then it will start showing up in the YouTube and Google search results. You can also promote your videos on other social media accounts to get better engagement and reach.
Twitter: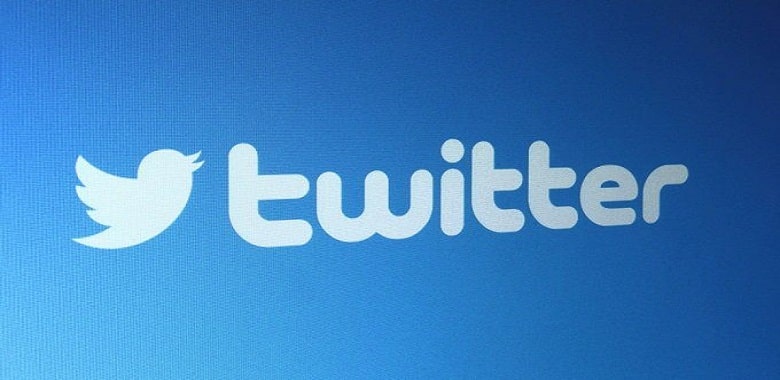 Twitter is another best social media or microblogging platform for sharing views, opinions and thoughts, etc. It allows its users to stay on top with trending topics and engage with them in relevant conversations. It allows users to type up to 280 characters of text. According to advertisers, Twitter handles more than 80% of social customer service inquiries. Twitter had 206 million daily active users worldwide in the second quarter of 2021. When it comes to using Twitter for business, there are plenty of opportunities to make money.
Pinterest: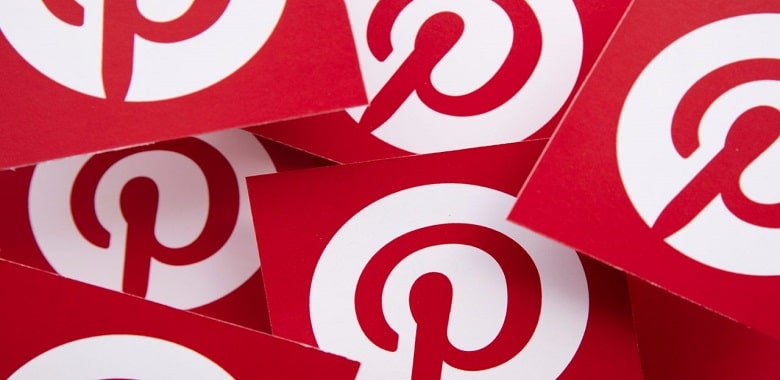 Pinterest is the ideal social media site for discovering new things, and it differs from most social media platforms where engagement is the main focus. 78 percent of Pinterest users feel that content on Pinterest from brands is useful, according to Pinterest (much higher than that on other sites). This provides your company with a one-of-a-kind opportunity to influence its purchasing decisions.
Pinterest has 444 million visitors per month and the majority of them are female. Users can create themed boards and decorate them with photographs and items. Brands may even build Shoppable Pins, which allow users to make purchases directly from the pin.
Conclusion:
One of the most essential decisions you'll make is which social media networks to focus on for brand growth. You will be able to achieve greater outcomes for your brand's social growth in 2022 if you use the platforms indicated above.