When we travel, we are inspired to see, discover, and learn new things. Traveling can also be viewed as a constant challenge to discover new places, take on new adventures, and create new experiences and unforgettable moments. So, if you're planning a trip to somewhere breathtakingly lovely. that's fantastic! I've got you taken care of. Read on to discover if any of the mentioned Sydney attractions piques your interest and invites you to see the city at its best. 
Sydney Harbour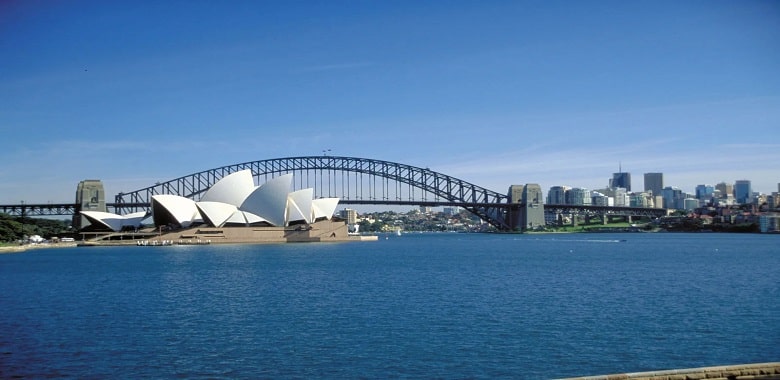 One of the most popular sites in this gorgeous coastal tourist attraction is the Harbour. Which is home to world-famous Sydney icons such as the Harbour Bridge and Opera House. Sydney Harbour is a fantastic site you can visit right away. Because it is a distinctive Sydney symbol that exudes great Aussie style. Both locals and guests can enjoy the beautiful scenery and exquisite dining experiences at several world-class cruise restaurants.
So, if you're looking for a one-of-a-kind way to take in the breathtaking views of the Harbour's attractions, take a 3-hour paddle-wheeler lunch cruise. From its wrap-around verandahs and cathedral windows, take in the greatest views of the waterfront sights while enjoying a freshly prepared, healthy contemporary buffet meal. If you wish to mix your dishes with drinks, you can purchase a beverage package and enjoy everything at its best. Take a Harbour cruise that includes lunch, breathtaking views of the harbor's attractions, and premium beverage packages.
Chinaman's Beach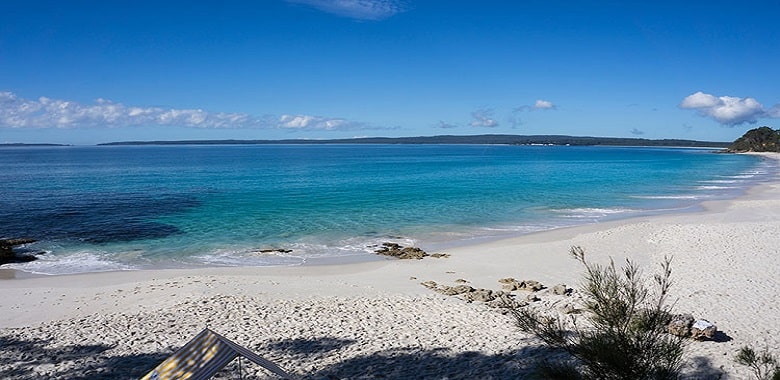 Chinaman's Beach in Rosherville Reserve is a fantastic place to visit with your friends and family because it is a somewhat isolated beach. It faces Clontarf Reserve in Sydney Harbour and borders the famed Balmoral Beach. It is a beautiful tourist site that is popular with both locals and visitors. It's a nicely tucked-away spot with hardly any waves.
It is an excellent location for snorkeling and swimming, particularly for novices and children. That means that if you're on a family vacation and want to spend quality time with your kids. While enjoying Sydney's best beach vibes, you can easily head directly to this quiet and serene area. Canoeing and kayaking are also popular activities on the beach (just in case anybody with you wanted to do the same). Apart from this, there is one thing that should not be overlooked: cleanliness! Chinaman's Beach is also considered to be one of Sydney's cleanest beaches. So, if you see your kids building sandcastles or collecting shells, don't be concerned about their health and so on. You might even come across wildlife at sea if you're lucky.
Madame Tussauds
Isn't it possible that all you saw were sculptures of people? Madame Tussauds, located near Sydney's Central Business District, is known for its wax figures of celebrities. It first launched in London, but due to its huge success, it quickly expanded to other cities. With much anticipation and grandeur, Madame Tussauds opened in Sydney in 2012. You can contact this destination at any time of the year if you are interested. It may be congested on holidays and weekends, so if you plan to stay in Sydney and see as much as possible. that's fantastic!
If you want to be photographed with celebrities, make sure you have your camera with you. It features a number of talented artists, politicians, businessmen, and others who have made their lives living examples of success, tenacity, and dedication. It can also be thought of as a place. Where you can take your child to learn about different people and their achievements in life.