There were just a few eCommerce firms with the capacity to affect their clients a few years ago. Thousands of eCommerce businesses are now able to give the same level of service to their clients. It's becoming increasingly difficult to stand out as the internet grows at a faster pace. You must be willing to seek new opportunities if you want to stay ahead of the competition. Here are some strategies for staying ahead of the eCommerce pack.
What is Competition?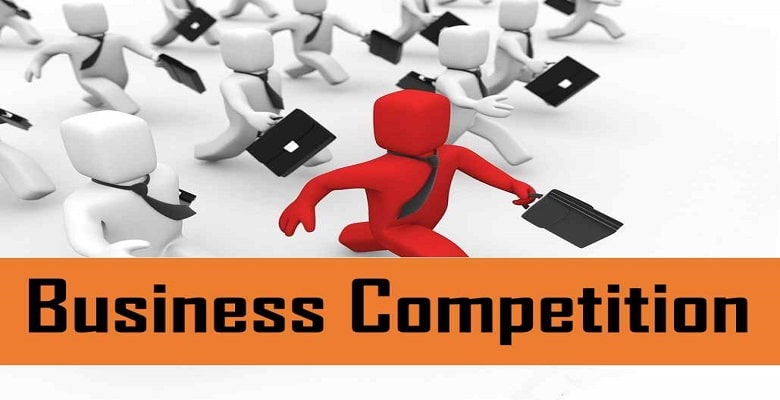 Every business aims for competition, but it is also what can push a company out of business. It's a fine line to walk between being aware of what your competitors are doing and concentrating on your own business. To keep a competitive advantage in the eCommerce industry, it's critical to stay current on the newest trends and changes. Analyzing your competitor's website, products, and the price is one example. It's also crucial to understand their marketing strategy.
Importance of using Competition as a Motivator
In the eCommerce sector, competition is constantly fierce, so it's critical to find ways to stay ahead. While it's easy to become discouraged, keep in mind that competition may be a powerful motivator. Use the rivalry to motivate you to work harder and keep innovating. Always be on the lookout for fresh ways to better your business and new ideas. To stay ahead of the competition, keep up with industry developments, and be open to evolving. Last but not least, never give up!
Leverage Social Media to stay ahead of the Competition
It's no surprise that social media platforms are a terrific method to remain ahead of the competition, with over 2.3 billion active users. Facebook, Twitter, and Instagram are all great places to connect with customers and tell your brand's narrative. However, simply posting updates isn't enough. You must generate content that will keep customers interested and entice them to return for more. So, how do you go about doing that? Here are some pointers: – Share client testimonials and anecdotes – Make eye-catching imagery (infographics, GIFs, etc.)– Run contests and giveaways – Provide special discounts and offers.
Position your Business to stay ahead of the Competition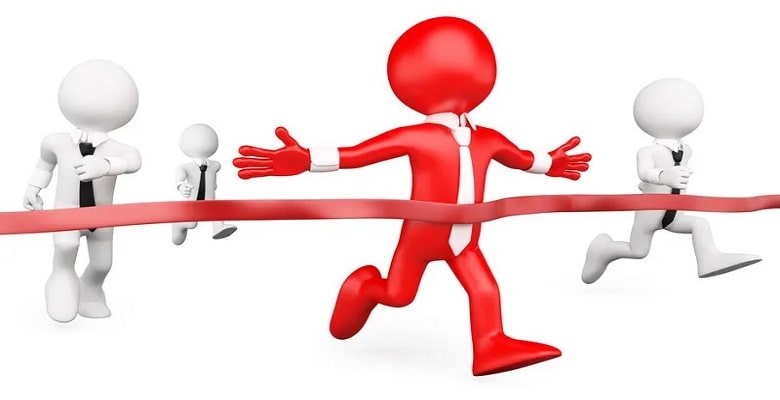 Any firm, large or small, must be aware of its competitors. You may understand what your competitors are doing well and where they are falling short by researching them. This information will assist you in positioning your company in the most effective way possible. To keep ahead of the competition, you may need to concentrate on price, quality, customer service, or unique selling qualities. Whatever you choose, make sure you're always changing and growing to stay ahead of the curve.
Importance of Customer Service to remain Competitive
Maintain a competitive edge
Provide one-of-a-kind items
Make the consumer experience better
Take advantage of technology
The value of excellent customer service
Customer service is, at the end of the day, one of the most crucial components of any organization. It has the power to make or break a business. Because your customers are the lifeblood of your business, it's critical that they're satisfied. That is why, in eCommerce, being ahead of the competition is critical. Use the suggestions above to offer your company an advantage and stay ahead of the competition.
Conclusion
We all know there's a lot of competition in the eCommerce sector, and it can be scary if you're just getting started or taking a huge step into selling online. There are plenty of suggestions and tactics for being more competitive, but we frequently overlook the fact that competition can also be inspiring! The competition allows us to better understand what our clients want and to grow as entrepreneurs. At the very least, keep in mind that customers are fickle monsters who will flock to whoever makes them pleased first.