You've come up with a brilliant idea and a terrific product, and all signs point to your new venture becoming a huge success. Wait, you're still facing a massive failure. Why? It's because you didn't learn from other people's mistakes, and now you're paying the price for it. As a result, before you start with an eCommerce sales campaign for your e-commerce site, be sure your marketing strategy is on track.
How can you avoid making the same fundamental flaws that so many new eCommerce firms have, causing them to fail right away? We've put together a list to help you learn from other people's mistakes so you don't have to figure it out on your own.
1) Poor Budgeting:
Nothing is more depressing than pouring your heart and energy into a campaign only to find out after you've completed all of your orders that you owe money due to a lack of proper budgeting. It's occurred to a lot of folks in the past. And you certainly do not want to be in this scenario again. We recommend building a 10% buffer into your campaign budget to account for unanticipated costs, especially if manufacturing and shipping are involved.
2) Poor Understanding of Your Audience: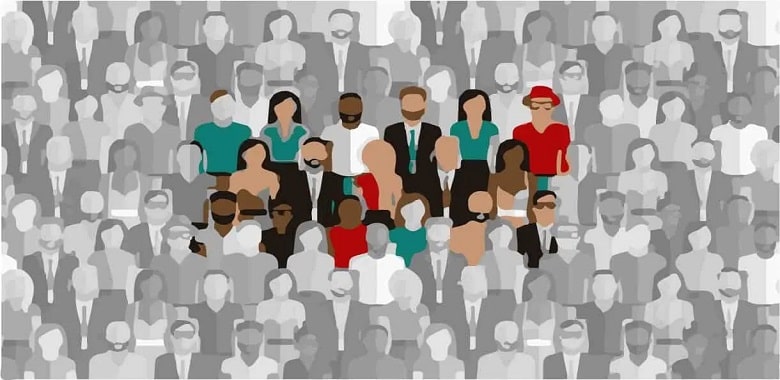 You must fully know the target demographic before preparing a sales plan. If you don't undertake thorough consumer research, you won't be able to build campaigns that are relevant to your target audience's desires and problem points.
Knowing more about your buyers will make it easier to appeal to them. Create customer personas that depict your target audience's common characteristics, such as age, gender, income, and organizational role. To gain direct input from your visitors and subscribers, we recommend using surveys, polls, and other forms.
3) Using Wrong CMS:
The Content Management System (CMS) for your online store might make or break your business. Many new businesses will opt for the least expensive content management system, expecting it to perform similarly to other options. This is one of the most common e-commerce marketing errors.
If you want to give the highest quality experience to your e-commerce company, cutting costs on your CMS is a bad idea. You want a platform that is simple to use and can grow with your business. Your CMS should be able to integrate with all of your backend software. It should also work well with any digital marketing company's automation strategies.
Choosing the incorrect CMS for your e-commerce site might have serious consequences. It will be based on the user experience as well as how you do business. The CMS of any website is in charge of offering a high-quality shopping experience.
4) Ineffective Social Media Strategy: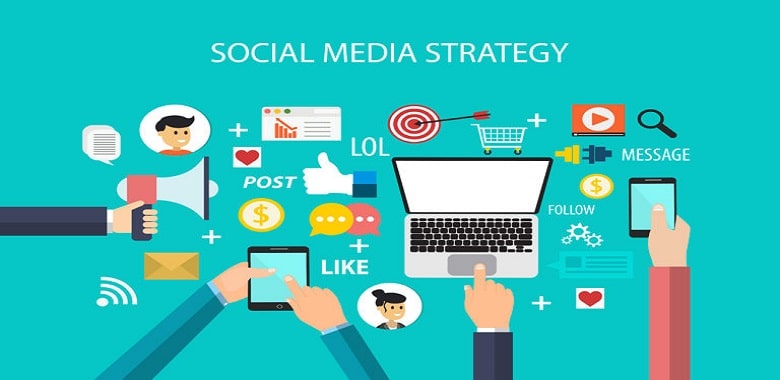 Through social media, the customer is connected to the brand. A majority of e-commerce sales campaign failures may be traced back to poor social media management. If your company fails to sell products or engage with customers on social media, e-commerce sales will suffer.
The goal of social media is to boost your business's online presence. Any website marketing strategy must include this element. When it comes to social media, making a mistake might result in a major marketing disaster. Even something as simple as the right e-commerce social media marketing can boost your sales significantly. Make sure your social media is well-managed to avoid website losses.
5) Ignoring Email List Verification:
Email verification may appear on many lists of the biggest eCommerce marketing disasters, but it deserves to be on this list. You could potentially add a thousand methods to make your email marketing campaign more intriguing. You won't be able to achieve the degree of success you want unless you nail your email list verification. If you skip this step, you risk difficulties including low deliverability, a decline in sender reputation, low open rates, and even blacklisting.
Conclusion:
More than merely the sale of items through the internet is included in e-commerce. If you want to entice customers away from competitors in your sector, you must avoid the most common eCommerce sales and marketing blunders.